YeEun estreará como atriz de musical
Posted by : Sasha Ilana
29 dezembro, 2012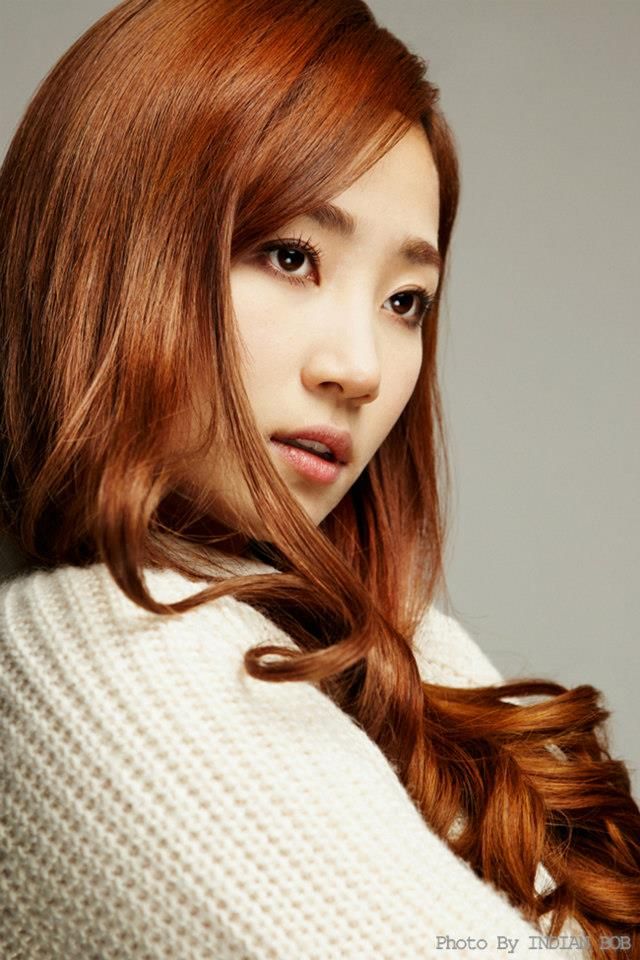 Yenny do Wonder Girls fará sua estreia com o musical The Three Musketeers (Os Três Mosqueteiros).
No dia 22 de dezembro, sábado, a JYP Entertainment anunciou que Yenny estará no elenco do musical The Three Musketeers como Lady Constance Bonacieux (Madame Constance Bonacieux). Este marcará a estreia de Yenny como atriz de musical, e primeira integrante a embarcar em um projeto solo.
Como SunYe anunciou seu casamento, a JYP Entertainment publicou que as integrantes começarão suas carreiras solo. A respeito de quando as outras integrantes irão começar na carreira solo, a agência comentou, "Nada foi decidido ainda."
The Three Musketeers começará suas apresentações em fevereiro do ano que vem.
Créditos: sarangingayo.com.br